At this point, everyone and their dogs have heard of the Women's March on Washington. The march occurred on January 21 of this year, one day after the inauguration of Donald Trump to protest the new president.
In addition to marching on Washington, organizers have planned a women's strike for March 8th, during which women are encouraged not to participate in any paid or unpaid work.
You can tell a lot about about a movement by the people chosen to lead it and some people involved with the march have rather shady histories. Here are five of the most despicable Women's March organizers in order from least disturbing to most:
Number Five: Tithi Bhattacharya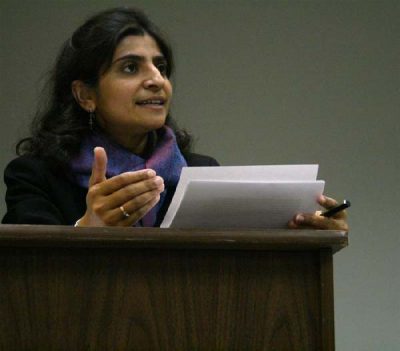 Tithi Bhattacharya helped co-author a manifesto for The Guardian with other Women's March organizers regarding the upcoming strike. She is a professor at Purdue University who is a self-described Maoist (Remember that Chinese dictator who killed and imprisoned millions of his people? Same Mao).
She wrote an essay for the Socialist Review in which she claims Maoists are "on the terrorist list of the US State Department, Canada, and the European Union," and "are fighting against the right people."
Number Four: Linda Sarsour
Linda Sarsour was one of the primary architects of the Women's March on Washington that occurred in the wake of President Trump's inauguration. Sarsour is extremely pro-Palestine and opposes the state of Israel. She has tweeted her support for Sharia Law, or Muslim holy law as outlined in the Qu'ran, which entails execution of homosexuals, adulterers and people who convert out of the religion of Islam.
Sarsour also tweeted that critics of radical Islam Brigitte Gabriel and Ayaan Hirsi Ali, the latter of which is a survivor of genital mutilation, should have their vaginas removed.
Number Three: Angela Davis
Angela Davis is another co-author of the women's strike manifesto on The Guardian. Davis is a Stalinist professor at University of California: Santa Cruz. She was a leader of the communist party in the 1960's and is currently a supporter of the New Black Panther Party: a black supremacist hate group. In 1972, Davis was acquitted of charges after three guns she purchased were used to kill a judge in a courtroom.
Number Two: Rasmea Yousef Odeh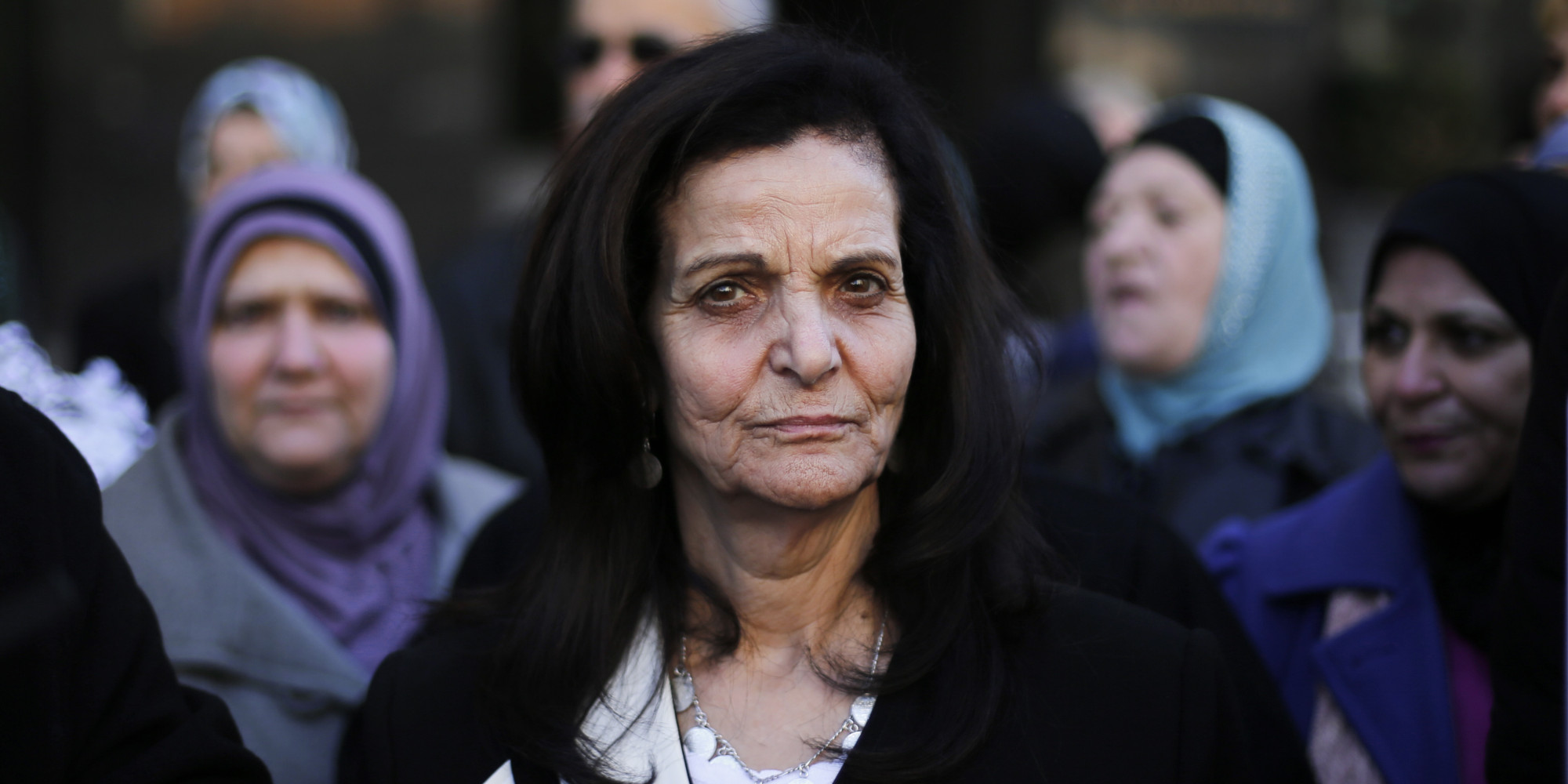 Rasmea Yousef Odeh also helped co-author the women's strike article and is a convicted terrorist involved in the 1970 bombing of a grocery store in Israel, which killed two students. For her crime, she served ten years in prison.
In 2004, Odeh applied for United States citizenship by falsifying her history. Ten years later, she was convicted of immigration fraud. She later won the right to a new trial when she claimed to be suffering from PTSD when she lied on her application. Her retrial is set for next spring.
Read also: This GOP Senator is fighting for equal pay for women 
Number One: Donna Hylton
Donna Hylton spoke at the Women's March and is one of the most insidious people alive today. In 1985, Hylton was sentenced to 25 years in prison foraiding in torturing and murdering 62-year-old Thomas Vigliarolo. Hylton and her accomplices sodomized the man with a steel pole, beat him, burned him and mutilated his testacles with pliers. In 1995, Psychology Today ran an article motivated by Hylton's short sentence discussing whether judges are too lenient in sentencing women who kill men.
The Women's March continues to prop up communists, murderers and terrorists as organizers of their events. Because of this, the Women's March should not be viewed as a benevolent organization working on behalf of women, but rather as an organization of violent extremists bent on getting their way by any means necessary.